About Us

For more than 3 years, we've been empowering clients by helping them take control of their financial lives.
B-School Bulls aim to inspire and excite business and management graduates to invest in the stock market so that while studying they develop a deeper understanding of the business world and macro-economic forces and transform themselves from students into professionals.
B-School Bulls would launch a video series for students regarding investing in the Stock Market to create a pathway for students, which would enable them to invest today in learning and lay a sound foundation for a better tomorrow. This would help in transforming Business Graduates into Business Professionals by providing new learning of stock market investing. It would also develop a culture of Experiential Learning and Investing not only to make money but also for gaining experience and learning by investing small amounts every month. Thus, B-School Bulls shall facilitate and act as a catalyst so that the management graduates engage with stocks and the stock market to become better professionals.
VISION
Creating 2,00,000 Young investors by the year 2025.
AIM
Our Aim is to Transform Business Graduates into Business Professionals through Experiential Learning by enabling & empowering them to invest into stock market. We are soon coming up with some great content. So Stay Tuned!
INSIGHTS: SECTORS OF ECONOMY
The second wave of the pandemic has thrown up supply chain challenge for FMCG companies and retailers, compelling them to rejig sales strategies by prioritizing certain products and stock keeping units (SKUs), despite that Indian FMCG Industry records growth at 9.4% for Q4 whereas Q3 stood at 7.3% in 2021.
We are an
ISO Certified Company
B-School Bulls, a Govt. of India-approved and ISO-certified startup has been established with a mission to equip business, commerce, and management students to engage with the stock market so that while studying they develop a deeper understanding of the business world.
Trust the Professionals
We are a group of passionate, independent thinkers who never stop exploring new ways to improve the platform .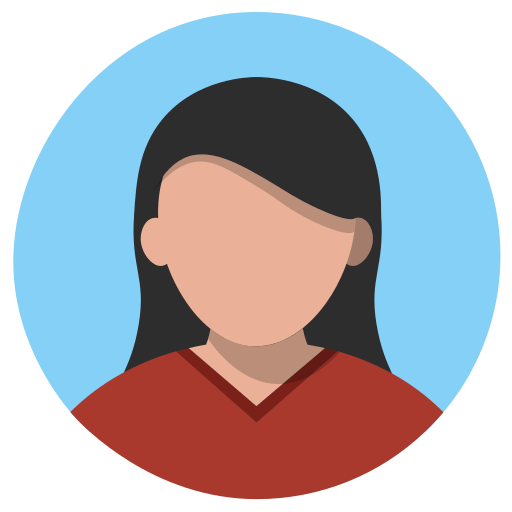 Preeti Parkash
Chief Executive Officer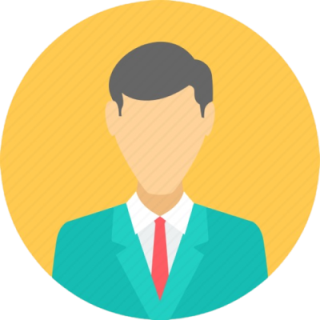 Sudarshan Santra
Co Founder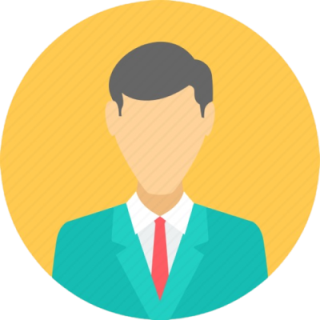 Dr. Karminder Ghuman
Strategic Advisor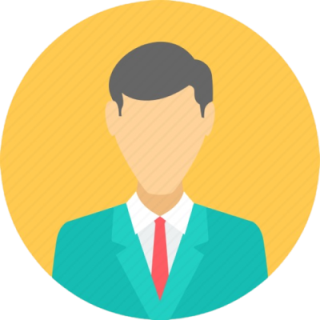 Number speaks
We always ready
for a
challenge.
Learn more