We help our customers engage investors so their companies can grow
Our customers look to us as guides, and we weave our deep legal and technical experience into our software and services.
What our intern's say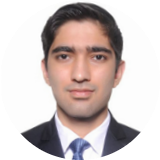 I had a great learning experience, starting from learning the basics and fundamentals of financial markets and how to apply the theoretical knowledge. Our mentors at B-School bulls were also very supportive and guided us in the right direction with all their experience and knowledge.

I had a vibrant corporate experience while working with the team and the manager. It was an enriching and a lifelong encounter with so much to learn from. The mentors here are so helpful, they guide you through the task and make it effortless.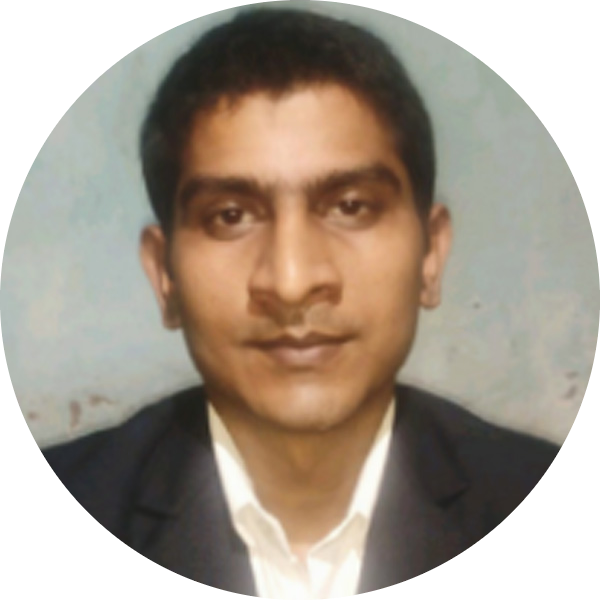 A startup-like culture and a free hand to work and innovate your ideas is the best working culture one could ask for. I am happy to have worked with this company. I have got unforgettable support from this B-School bulls.

My time at B-School Bulls have been very engaging. Working with the top management helped me understand how an organisation works. Overall, the learning have been great so far.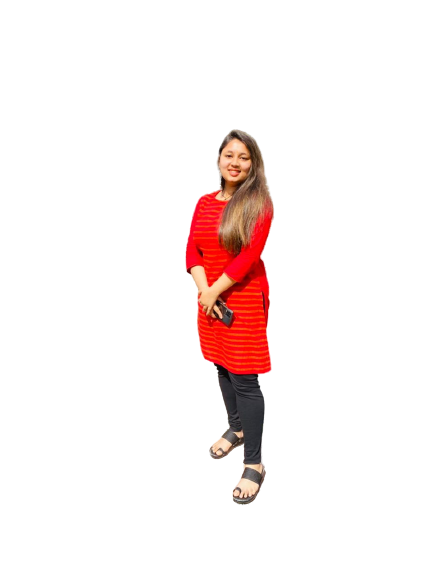 I have developed a lot of skills. It helped me enhance my communication and leadership skills most. I got the experience of working in a startup as well as interacting with corporate world as a team to achieve the best possible results. I really enjoyed working in Bschool bulls.
Challenging and diverse, overall a very holistic experience, and Now After working with B-School bulls I feel like now I'm Capable enough to give my 100% to any company.
What our Leader's Say
Really love the stock mock app! It saves so much time and helps a lot in organize our feedback. Very huge potential.
This is my one stop shop for sending all Updates to investors, board of directors or even exec team members.
It's been a great tool for me on monthly updates & helps to communicate the issues with us.