B School Business Lab @ Campuses
Why B School Bulls?
Learn the fundamentals of stock market and enhance the quality of your learning through practical experiance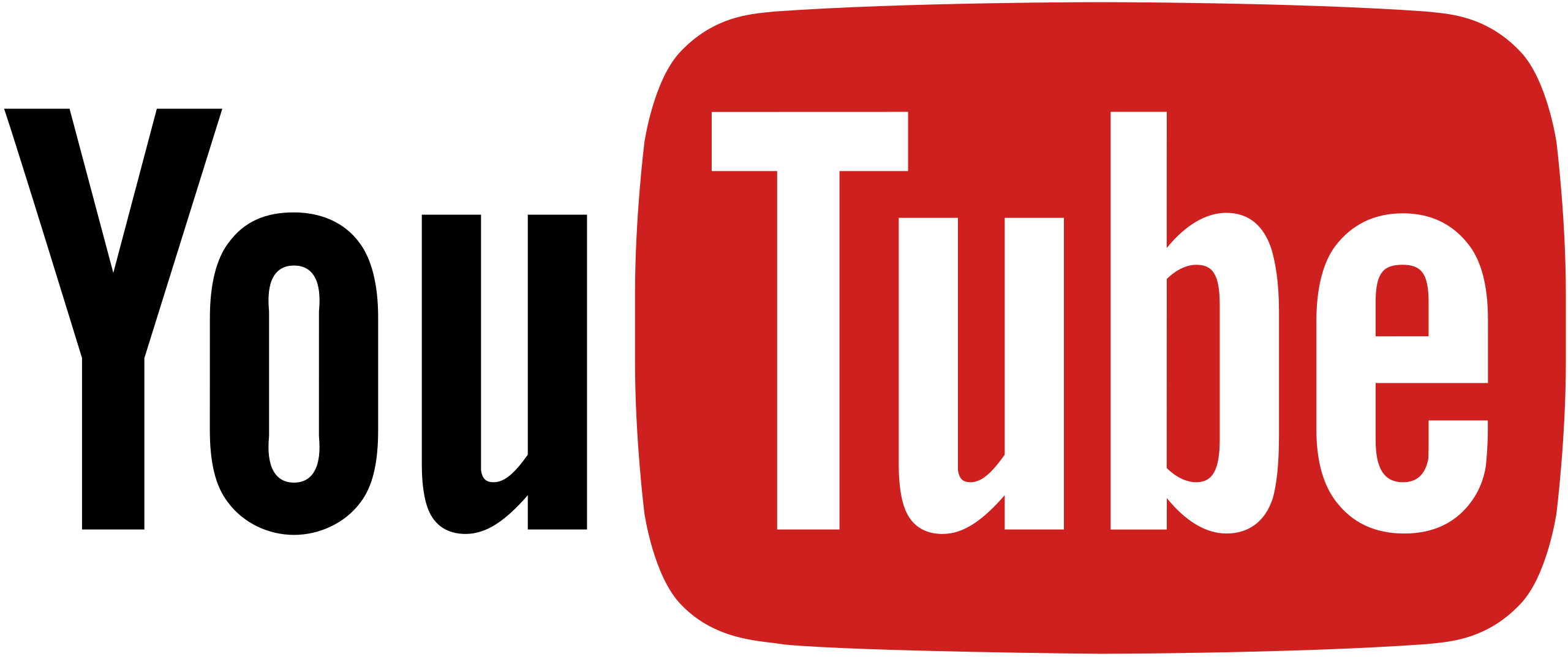 Latest Opportunities
SEO & Digital Marketing Internship

Duration
: 2 Months
Fees
: ₹ 2000.00 INR
Eligibility
: Any Graduate having interest in Digital Marketing & SEO
Rating
:


Experience more than Trading.
know more
Stay ahead of the markets with world-leading market analysis through daily webinars by industry experts.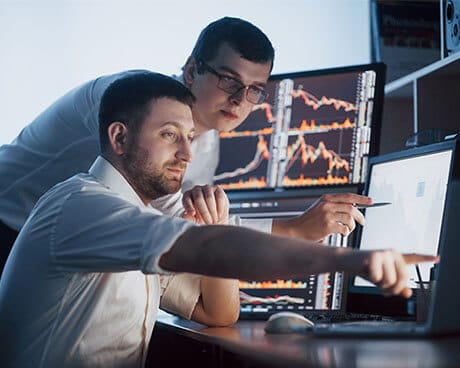 Access the financial markets with an account catered to your needs and benefit from good conditions.
---
Trade using pro tools, or with expert advice. Trade with real money, or learn and practice with virtual money. without a doubt.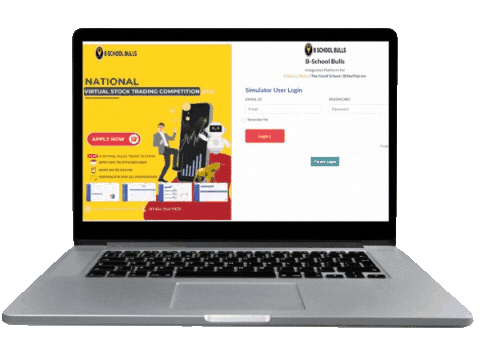 Learn the fundamentals of stock market and enhance the quality of your learning through practical experiance
Know more
Top Company in india by market capitalisation