Venture Lab

We help educational institutions to establish Venture Lab by earmarking an under-utilized space and developing it as a Business/Venture Lab at no extra cost.


All professional courses BTech, MBBS, MCA, Hotel Management have labs & workshops, except MBA, BBA, BCom, which do not have any business/entrepreneurship lab. Other than Summer Training, MBA students hardly get any exposure to the business world. Hence, fresher students joining the MBA program find difficulty in getting a good placement, the students are provided an office-like space in this area either for their startup or for the startup in which they are interning This helps institutes to provide practical business-like experiences to their students without going out of campus. We have established these labs at LM Thapar School of Management, Thapar Institute of Engineering & Technology (Deemed to be University), Patiala at their Dera Bassi campus, Baddi University, IEC University, Baddi, etc. We have tied up with ICICI Direct, Upstox, SMC Global, 5-paisa, Samco to provide practical learning to the students. We also organize a "Stock Mock Competition" wherein students participate using virtual money to develop a dummy portfolio and compete for cash prizes.
Establishing Business Labs at Management Institutes
For Experimental Practical Learning.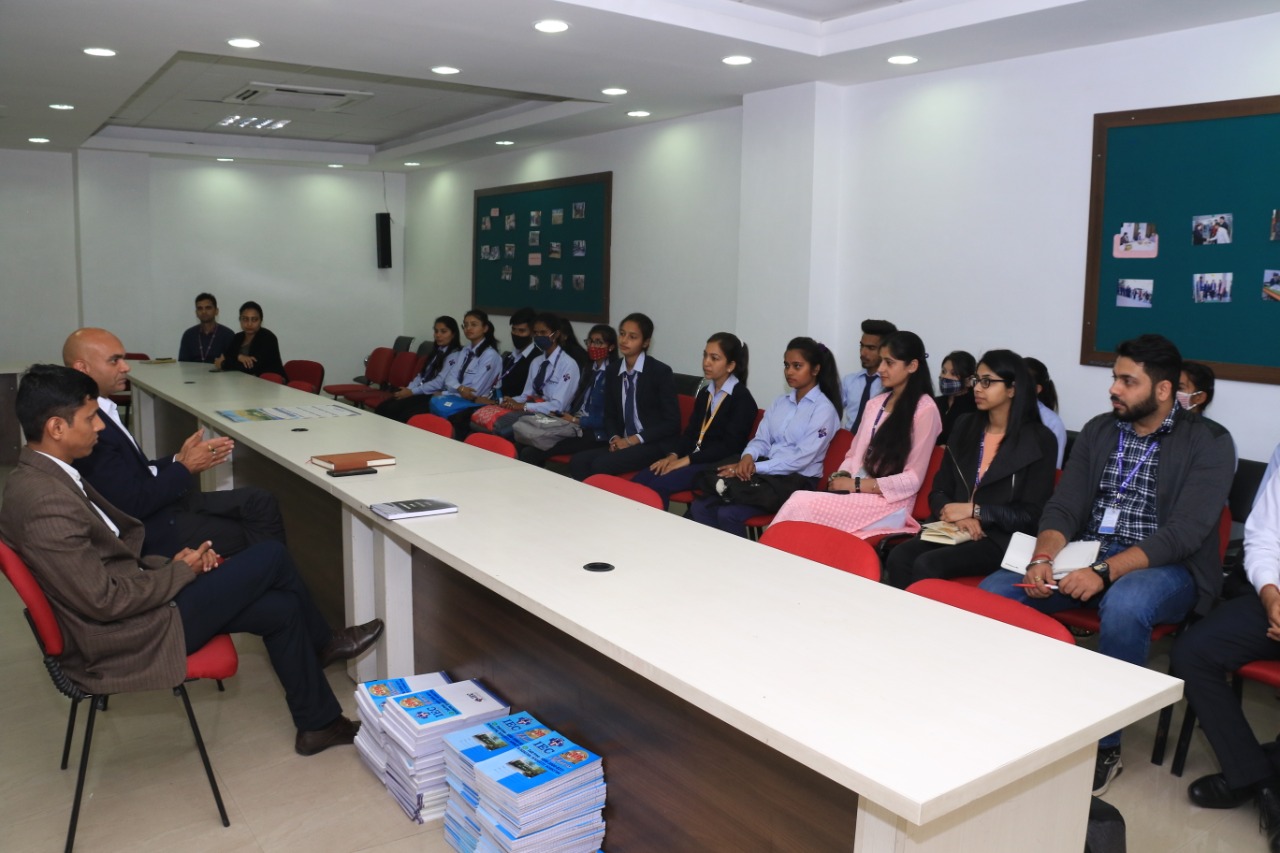 ---
A wide selection of investment product to help build diversified portfolio
---
Powerful trading tools, resources, insight and support
---
Dedicated financial consultant to help reach your own specific goals
Signed MOU with Several University.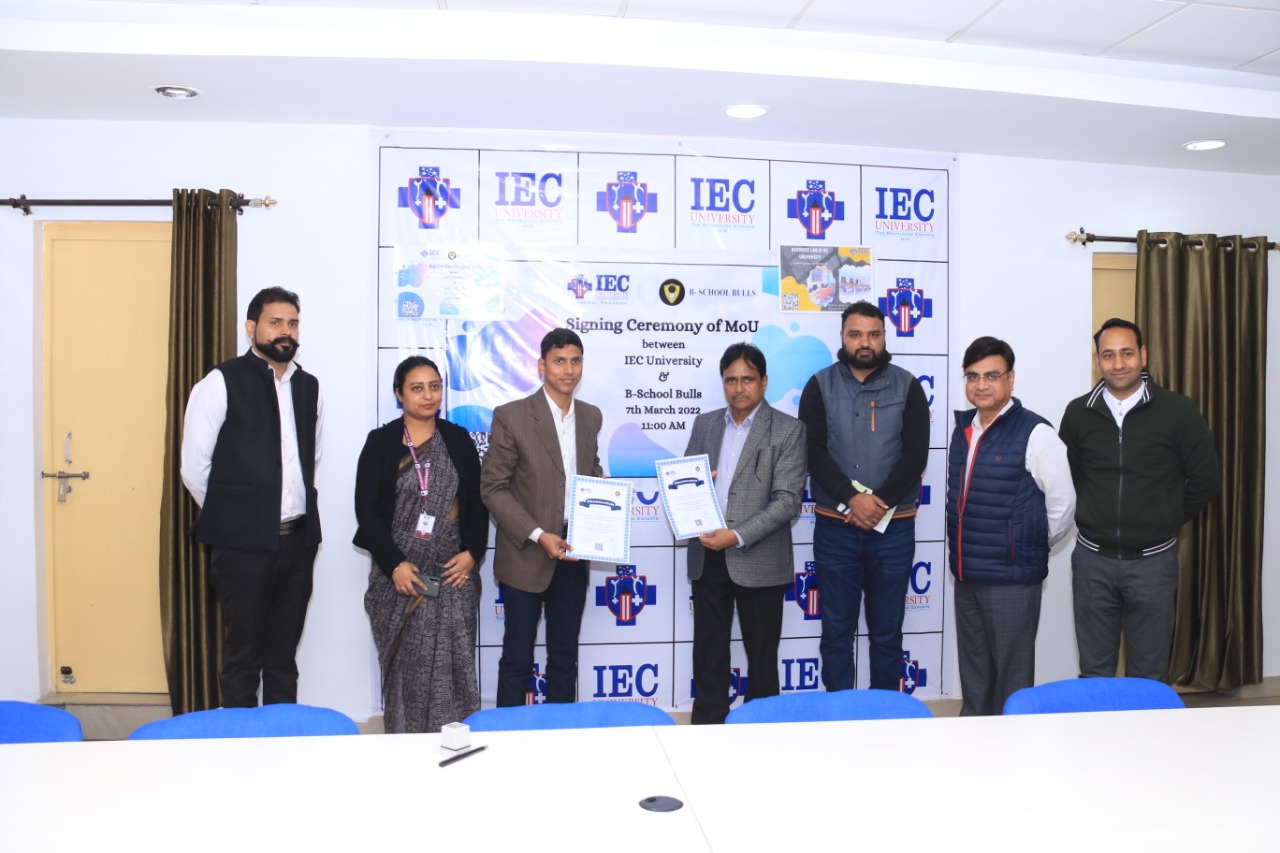 ---
There are great placement offers to all the students. Students visit many companies, and the companies co-operate to explore the ideas of all engineering students leading to the development of India.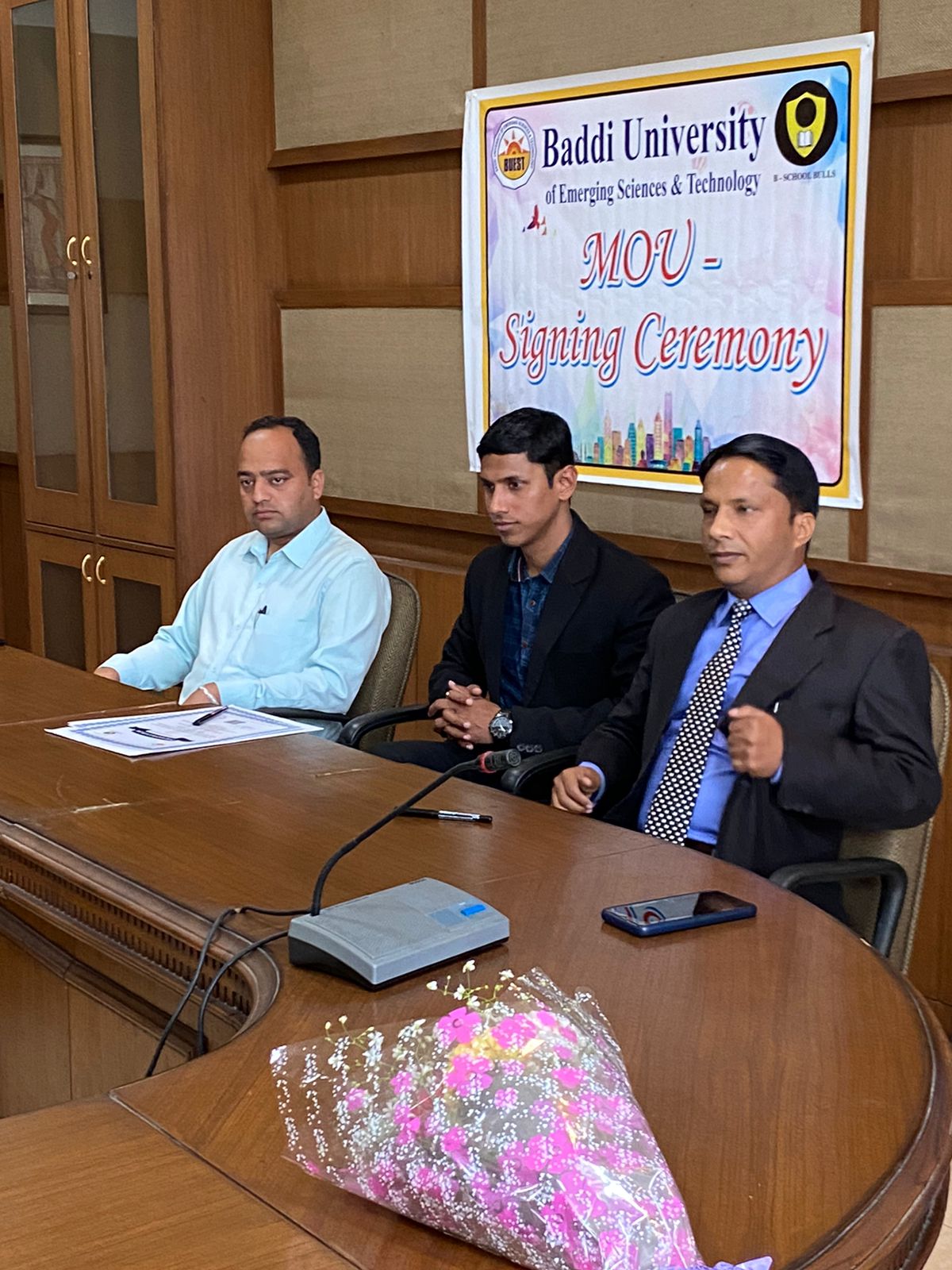 ---
Baddi University is the best university in Himachal Pradesh approved by the UGC, PCI India has been named among top ranking universities in Himachal Pradesh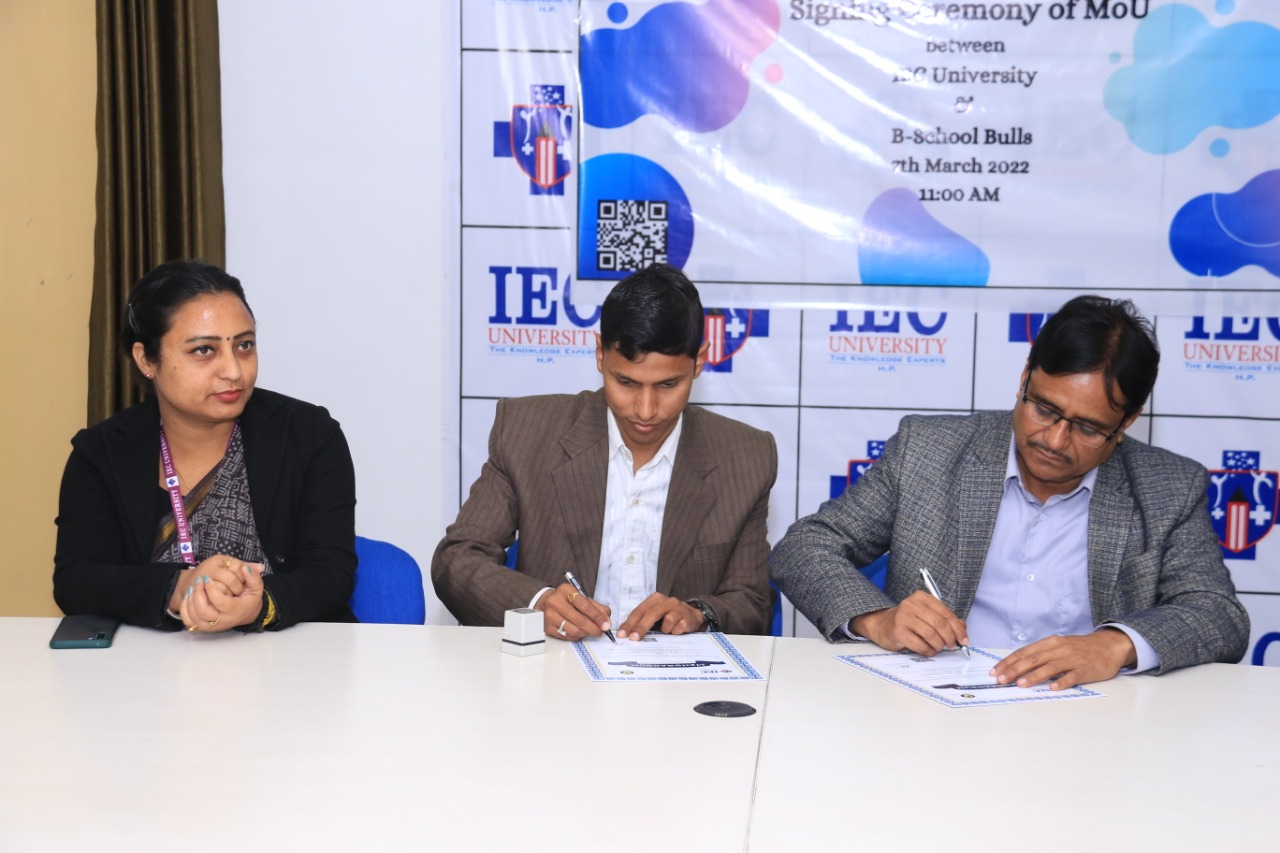 ---
Signing of Mou to provide common platform for Business thtrough Venture lab.
Image Gallery