Students from following Institutions have already participated in our Stock Trading Competitions
Virtual Trading Platform for Learning
Stock Market Investment with Paper Money Through Competitions.
---
Trade using pro tools, or with expert advice. Trade with real money, or learn and practice with virtual money. without a doubt.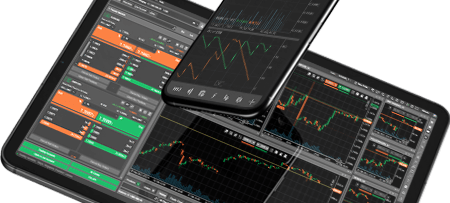 Learn the fundamentals of stock market and enhance the quality of your learning through practical experiance
Know more

1,526.05

525.50

191.02

59,230
78.98
Ready to trade?
Get started with your trading account today.
Top Company in india by market capitalisation